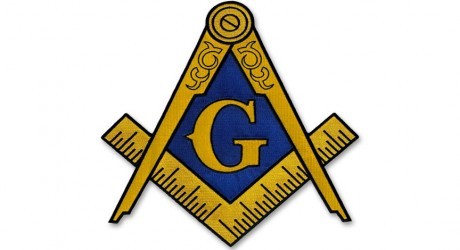 Masonic Lodge Student and Teacher of Today Winners!
Admin
Thursday, April 26, 2018
We would like to congratulate the students and teacher that have been selected to be the recipients of the 2018 Masonic Lodge Students of Today and Teacher of Today. The students selected from our High School were Senior Dominic Wilkinson and Senior Erika Henson. The Middle School recipients were 8th grader Jacob Scoggins and 8th grader Ashlynn Asbill. Those selected from Elementary were 4th grader Jessie Cole Phillips and 4th grader Kennady Ruckman. The Teacher of Today selected was Pre-K Teacher Mindy Plank.