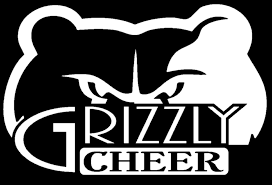 We would like to introduce the Grizzly Junior High and High School Cheerleaders for the upcoming 2018-2019 school year. The Junior High squad will include Emily Phillips, Kaylee Walters, Chloe Bowden, and Harley Plank. Our HS squad will include Captain Octavious Holtz, Co-Captain Natalie Linebarger, Alex Cox, Julia Allison, Nikki Anderson, Autumn Reed, Hope Anglin, J......
We would like to congratulate the students and teacher that have been selected to be the recipients of the 2018 Masonic Lodge Students of Today and Teacher of Today. The students selected from our High School were Senior Dominic Wilkinson and Senior Erika Henson. The Middle School recipients were 8th grader Jacob Scoggins and 8th grader Ashlynn Asbill. Those selected ......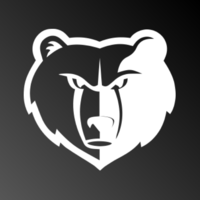 Meeting Info Gans Public School, located at 204 N. Stacy in Gans, Oklahoma, will hold Board Meetings the second Monday of each month at 6:30 P.M. in the Home Economics Room, located in the High School Building, west end of the Gans School Campus on Highway 141 in Gans. Dates Board Meeting Date for 2018 are as follows: January 18, 2018, February 12, 2018, March 12,......