Congratulations to our Lady Grizzlies Softball Team! They placed 3rd today in the Riverside Athletic Conference Tournament!

McDonald's is offering free breakfast for Teachers and Students in grades 3rd-8th on April 6th, 2021!

Congratulations to our Grizzlies for placing 2nd today at the Webbers Falls Baseball Festival!

2021 Youth Tour Essay & Scholarship Contest. Every year the junior class writes for The Cookson Hills Essay Contest. 4 or 5 of the best papers are chosen to be read by other outside readers. From those 4-5 papers, 2 are chosen to represent our school. Out of 2 sent in by every school district in the Cookson Hills area, 10 are chosen for an interview. Out of those 10, 2 are usually chosen for a trip to Washington DC and a $1000 scholarship. However, this year, because of Covid-19, they chose 4 winners who would receive $2000 in scholarship money instead. Andie Jones was a finalist and received a $250 scholarship. Gabriella Linares was one of the winners chosen and she received a $2000 scholarship. Congratulations Andie and Gabriella!!

Congratulations to our FFA Judging Teams. They recently went to the Adair Co. Invitational CDE. The Land Team placed 2nd. Nick Philpot was 1st place high individual. The Pasture and Range Team placed 2nd. The Wildlife Team placed 2nd.

Softball and baseball schedules, these are subject to change with very little notice due to weather!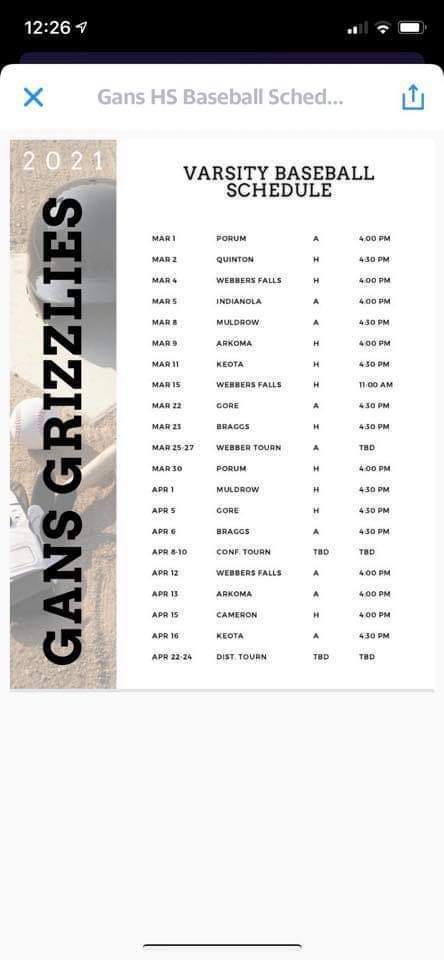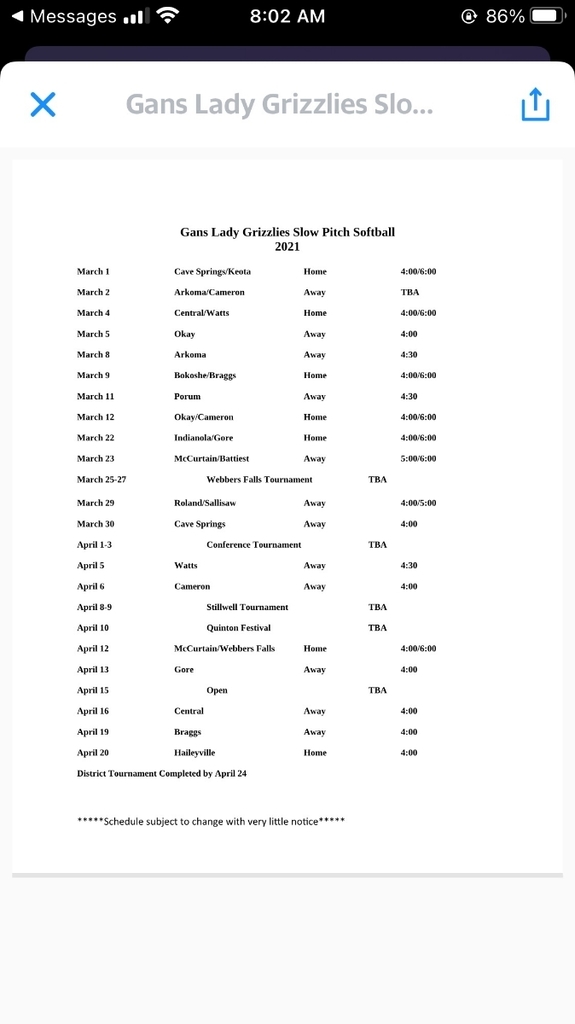 Parent-Teacher Conferences will be held via phone call, email, or Zoom on Thursday, March 11, 2021 from 4:00PM-7:00PM and on Friday, March 12, 2021 from 8:00 AM-11:30AM.

Congratulations to the Lady Grizzlies on placing 2nd today in the Haileyville Tournament!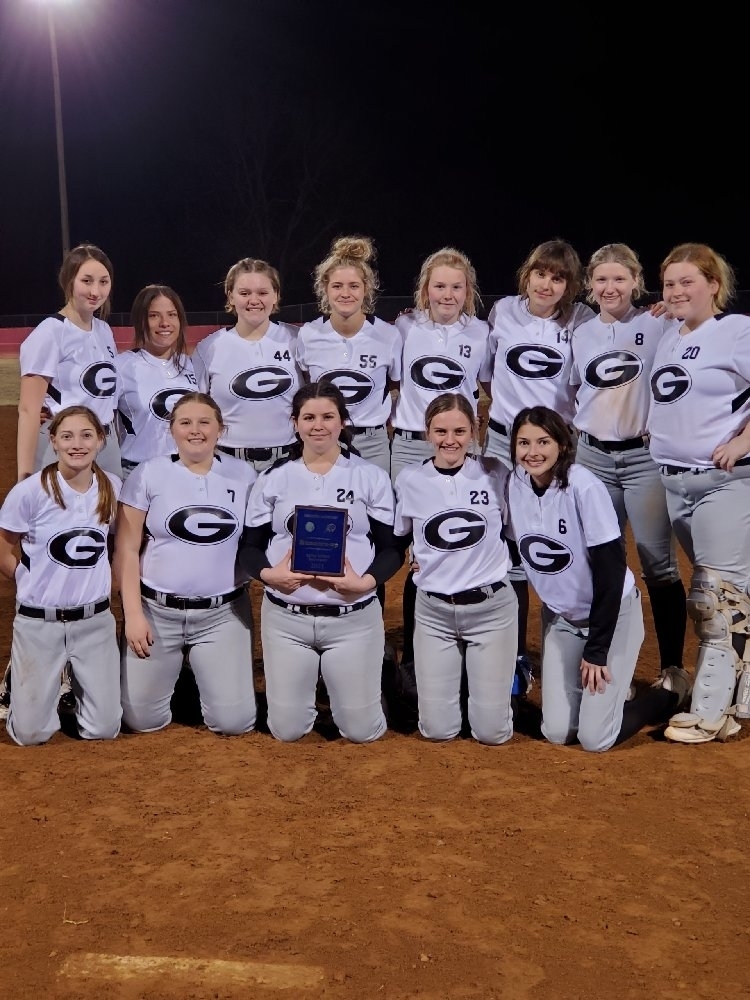 Dr. Seuss Week March 1-5!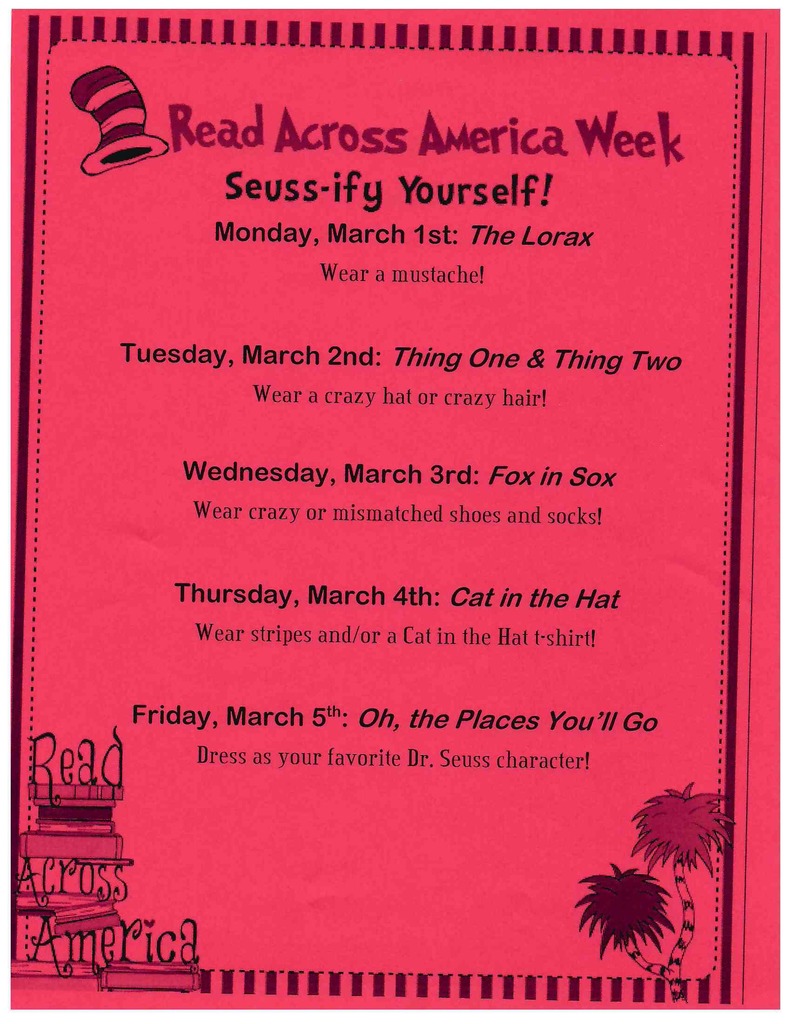 Due to inclement weather and road conditions Gans School will continue Virtual Learning on Thursday, February 18, 2021 and Friday, February 19, 2021. We will return to in person learning on Monday, February 22, 2021. The OSSAA Basketball Playoffs at this time will be played starting on Saturday, February 20, 2021 at Regent Prep with the Boys playing at 3 and the Girls playing at 6. This is subject to change.

Due to inclement weather and road conditions Gans School will transition to Virtual Learning on Tuesday, February 16, 2021 and Wednesday, February 17, 2021. Decisions for the rest of the week and the OSSAA Basketball Playoffs will be made later in the week.

Congratulations Lady Grizzlies! 2021 District Champions

HS Basketball District times have changed due to possible inclement weather. The boys will now play Friday, February 12, 2021 @ 3:00 PM and the girls will tentatively play Saturday, February 13, 2021 @ 1:00 PM.

Gans will transition to a Distance Learning Day today, Wednesday, February 10, 2021, due to inclement weather.

Congratulations to our 2021 Basketball Seniors!!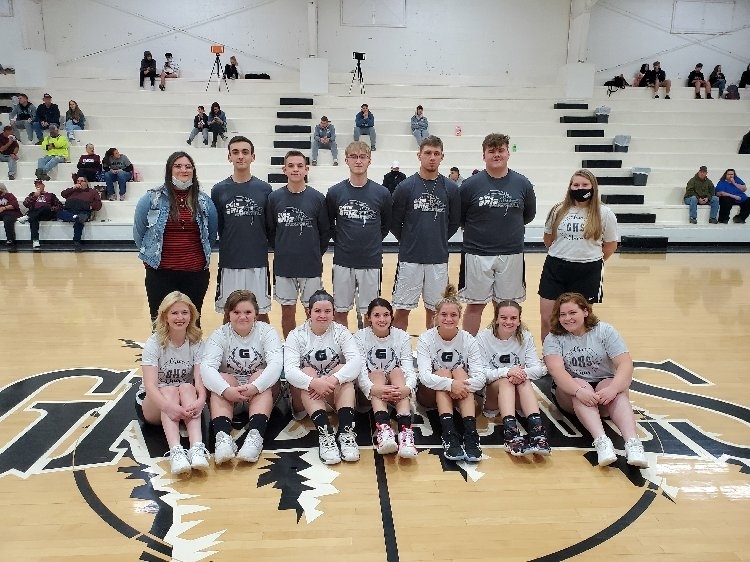 Congratulations to our 2020 Football Seniors! They finally got to have their senior night!!

Football Senior Night will be Tuesday, January 26, 2021 at 5:45 in the Gym, prior to the basketball game against Gore. This is subject to change!

The Football Senior night and Basketball games scheduled for Thursday, 12/17/20, have been canceled due to Okay basketball teams being quarantined.

Congratulations to the Grizzlies on winning 3rd place at the Nadine Carpenter Invitational Tournament!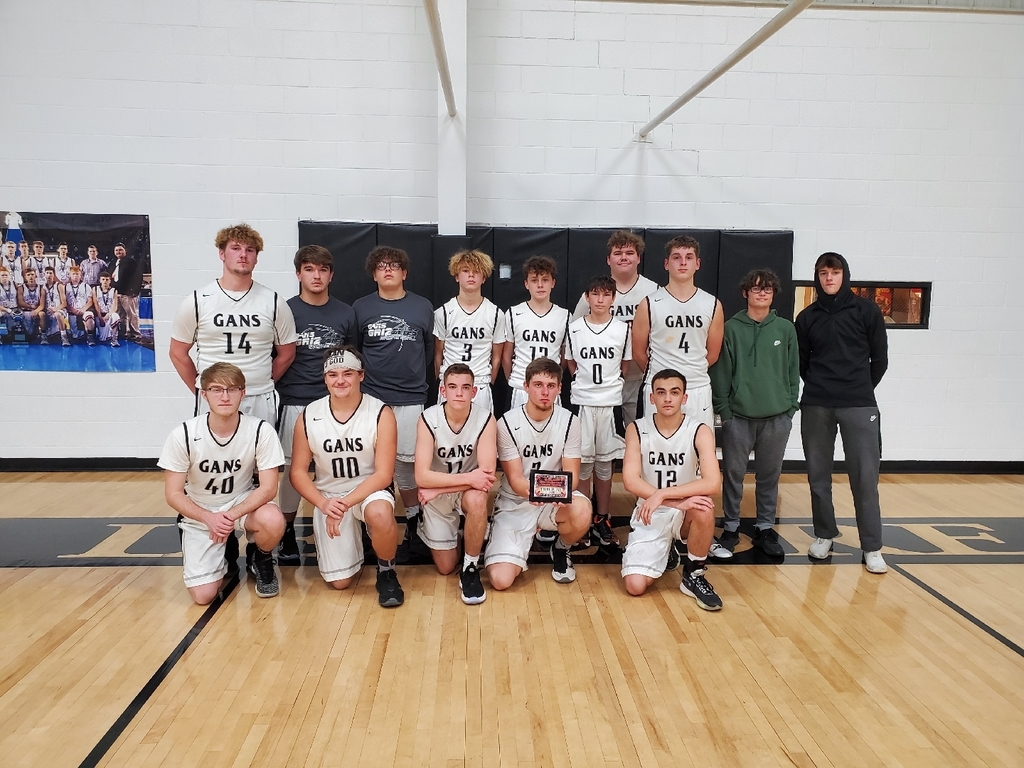 Congratulations to the Lady Grizzlies on winning the consolation championship at the Nadine Carpenter Invitational Tournament!