Softball & Baseball shirts are now available for pre-order through 02/16/22!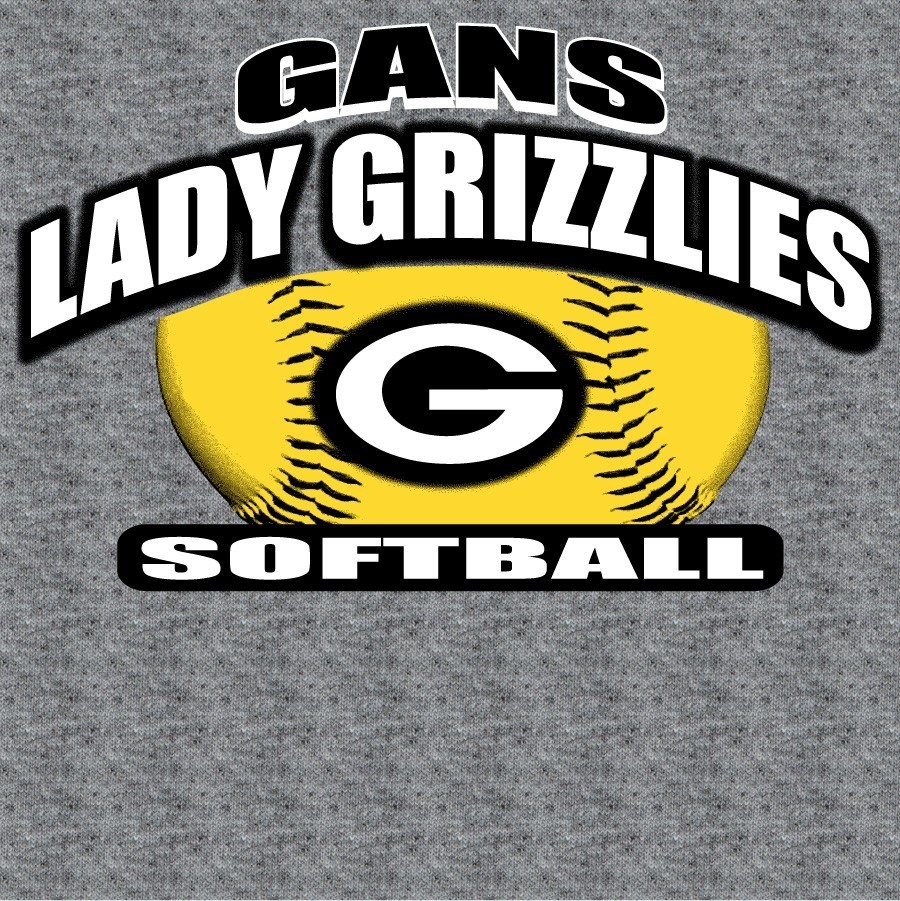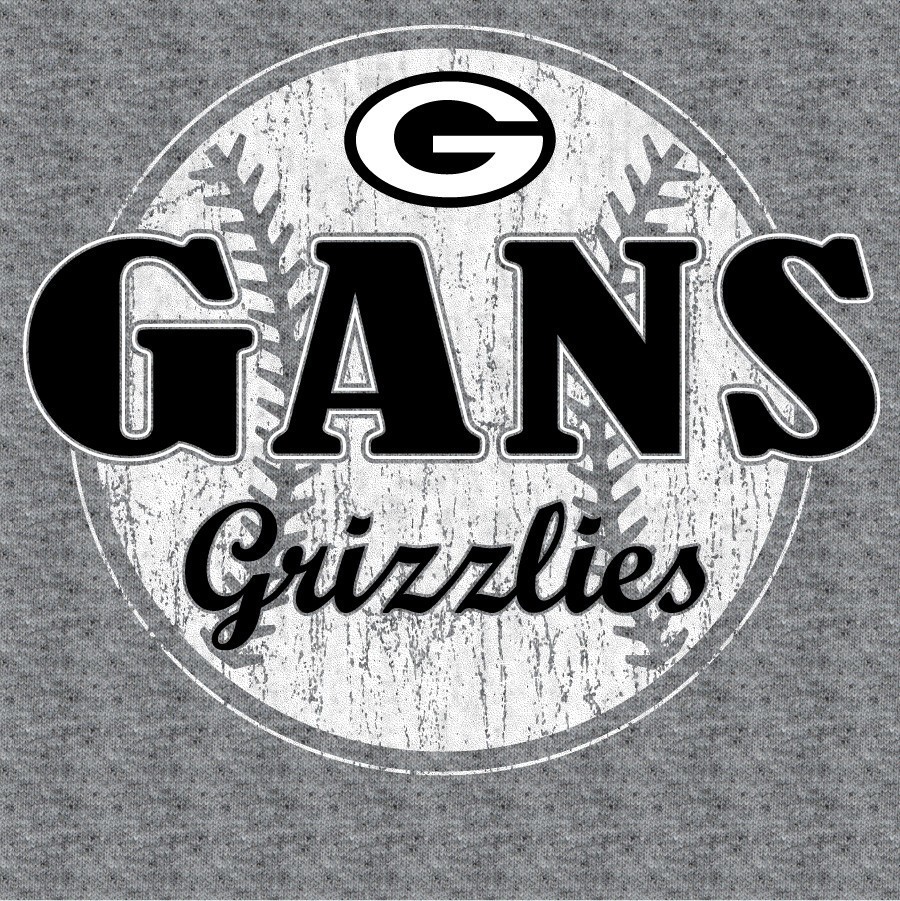 Due to the probability of hazardous winter weather school will transition to virtual learning Wednesday, February 2nd, Thursday, February 3rd, and Friday, February 4th. We expect to resume classes in person Monday, February 7th.
Congratulations to our Girls High School Basketball Team! Consolation Champions in the Porum Tournament!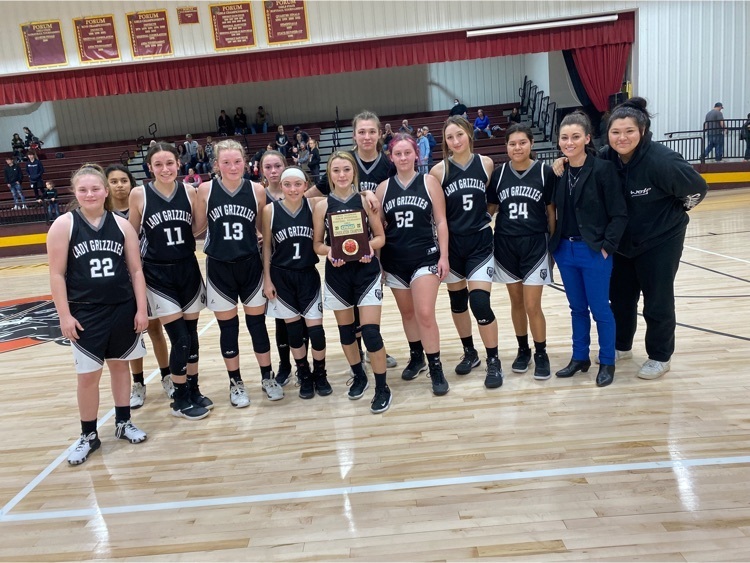 Important information about transitioning to virtual learning!
The high school games scheduled for tomorrow, January 11th, 2022, against McCurtain have been canceled. The 3rd and 4th grade games scheduled for Wednesday, January 12, 2022, have been canceled.

Important Information!

Board Agenda for Special Meeting to be held 12/20/21.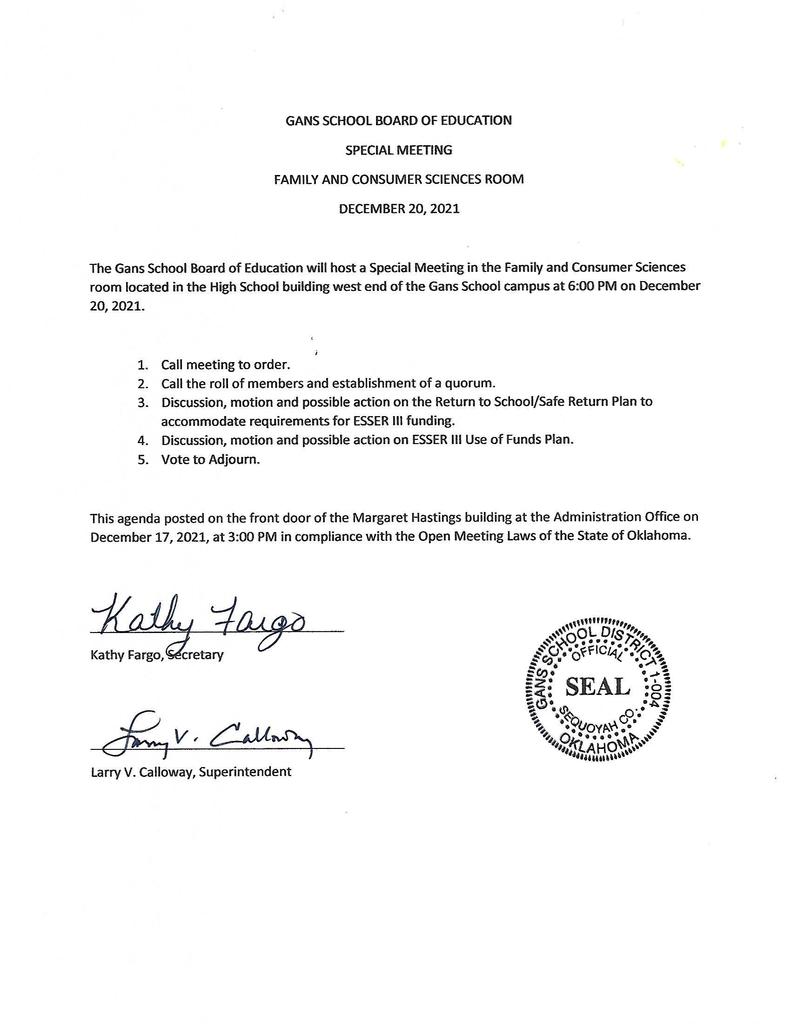 Important update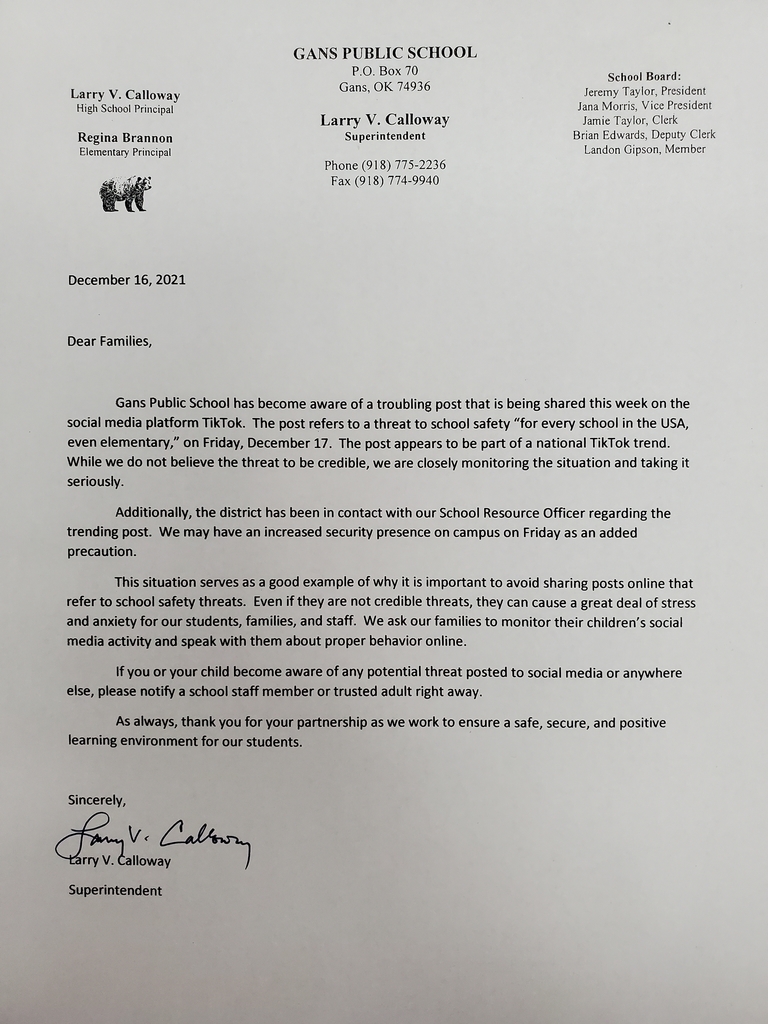 Here are the Sequoyah County Tournament Brackets for January 3rd-8th.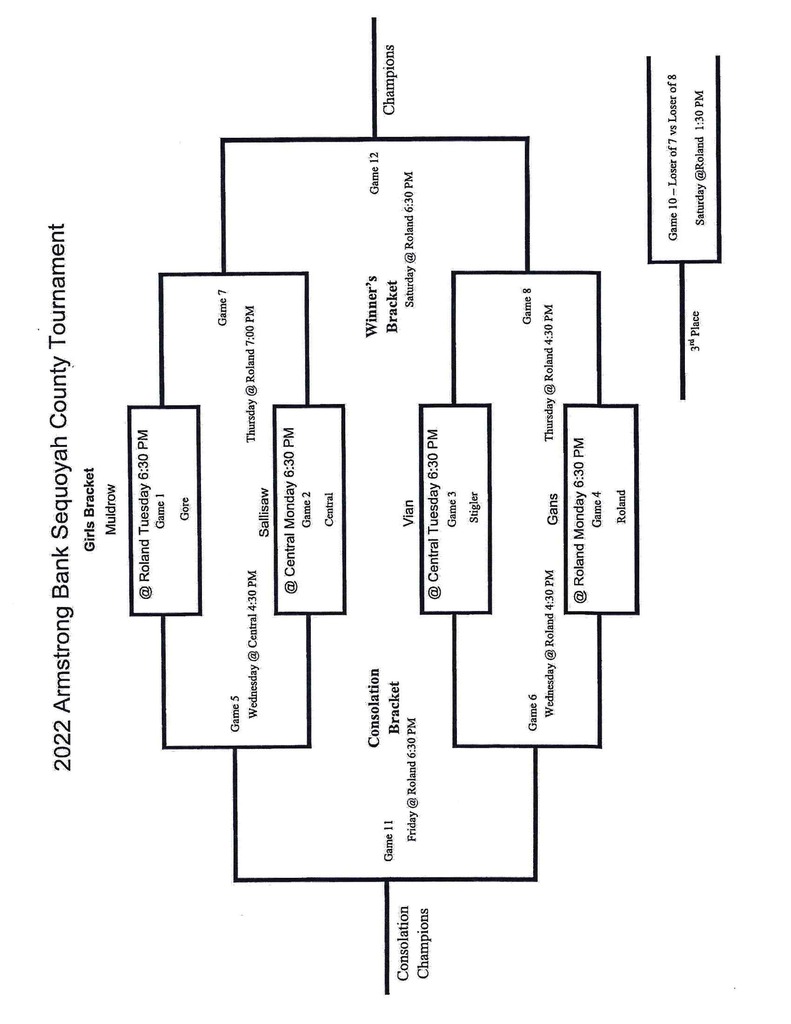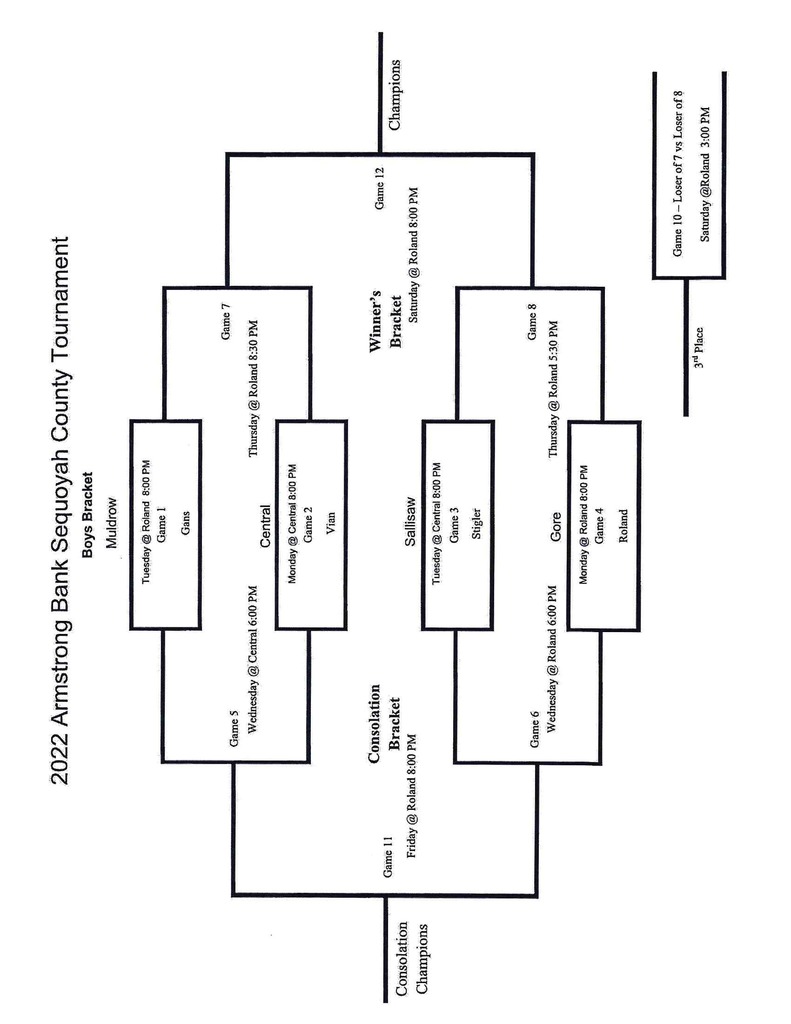 We are now taking orders for Basketball T-shirts and sweatshirts!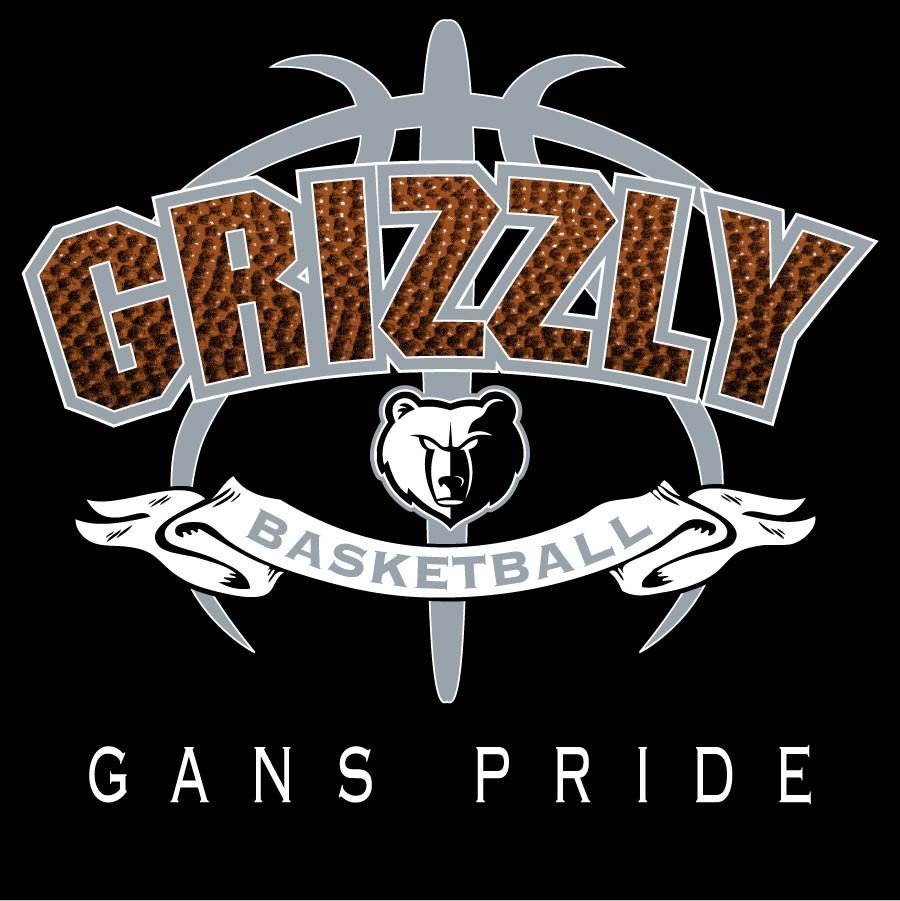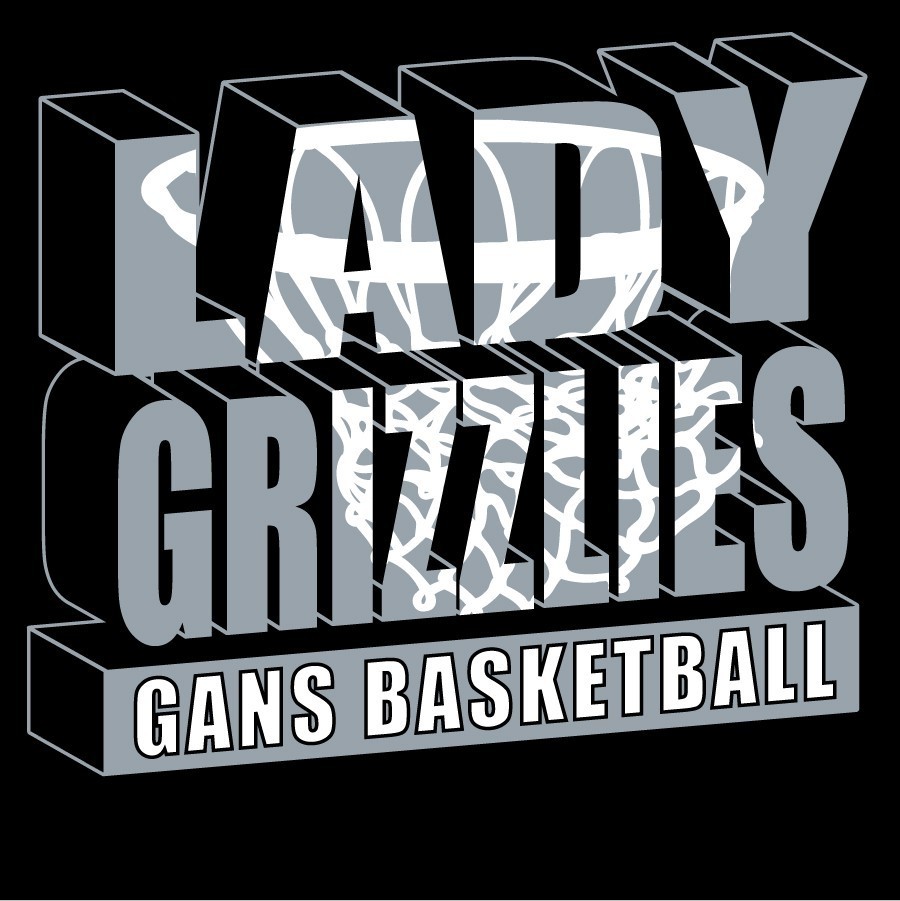 Cherokee Nation Angel Project Last day to sign up is November 5, 2021, see flyer for more details.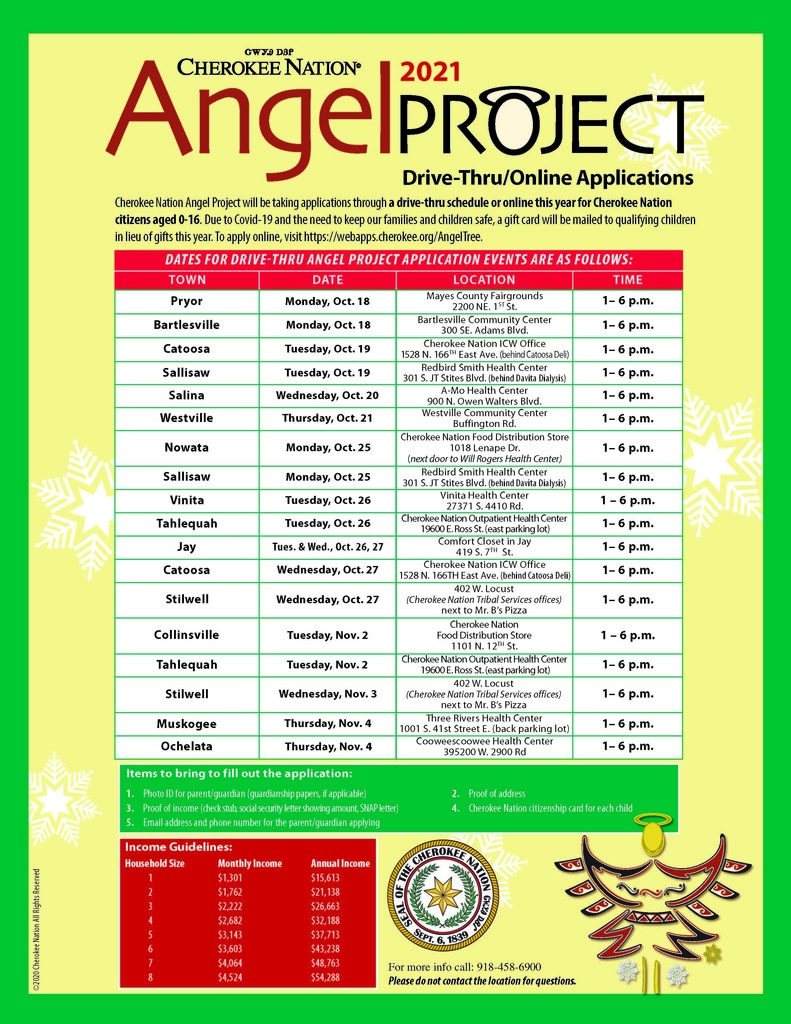 2021-2022 Basketball Schedules are now available under documents!

Students who wish to attend Gans Pubic School in the Fall of 2021 will need to make sure that enrollment forms are filled out and turned in. We will be having high school enrollment on Monday, August 2, 2021, and Tuesday, August 3, 2021, in the Home Ec Room. All High School students, traditional, virtual, new, or returning, will need to come and either enroll in classes or receive a copy of your class schedule. You may fill out your enrollment forms on these days if you have not done so. Please follow the schedule as follows: Seniors: Monday, August 2nd from 9-11 AM Juniors: Monday, August 2nd from 1-3 PM Sophomores: Tuesday, August 3rd from 9-11 Freshman: Tuesday, August 3rd at 6:00 PM in the Cafeteria ( Freshman Orientation)

Gans Public School is no longer partnering with Ki Bois/ CDI for Headstart ( 3 year old program). However, Gans School serves 3 and 4 year olds in our own Pre-K programs. Any students who would like to be enrolled in these programs must fill out enrollment forms, which can be picked up in the office, in the foyer ( by Bonnie's office), or accessed on our school website,
www.gans.k12.ok.us
. If you were enrolled with Ki Bois/CDI, you will need to re-enroll for our program . To be in this school program 3 and 4 year olds must be potty trained. For questions, please call 918-775-2236.

We will be offering physicals on August 5th at 1:00 PM in the Home ec room for any Gans athlete in grades 5th-12th that still needs a physical for the 2021-2022 school year. Cost will be $10, each student will need to bring completed physical form and money with them. The new physical forms can be found on our website
www.Gans.k12.ok.us
under documents or on the OSSAA website.

Current Job Openings!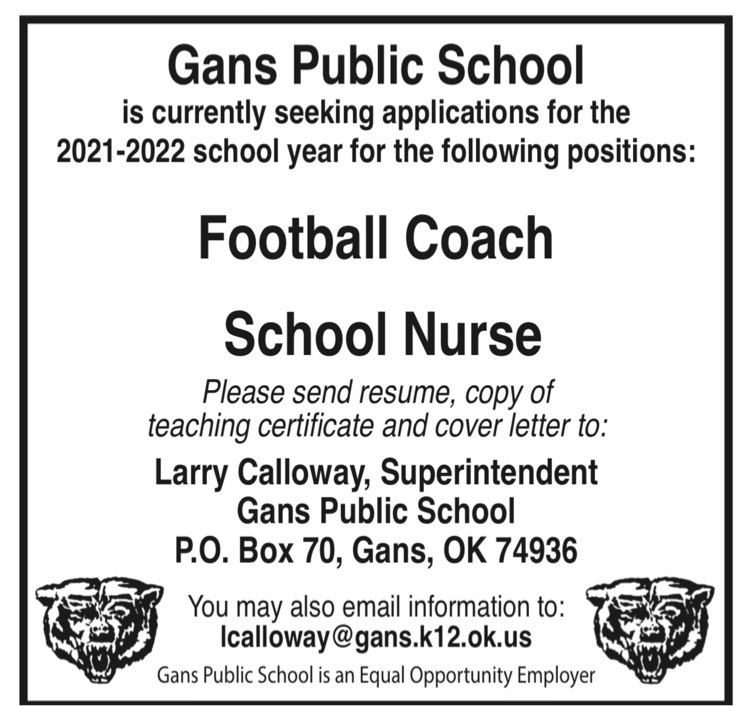 Sooner Care Coverage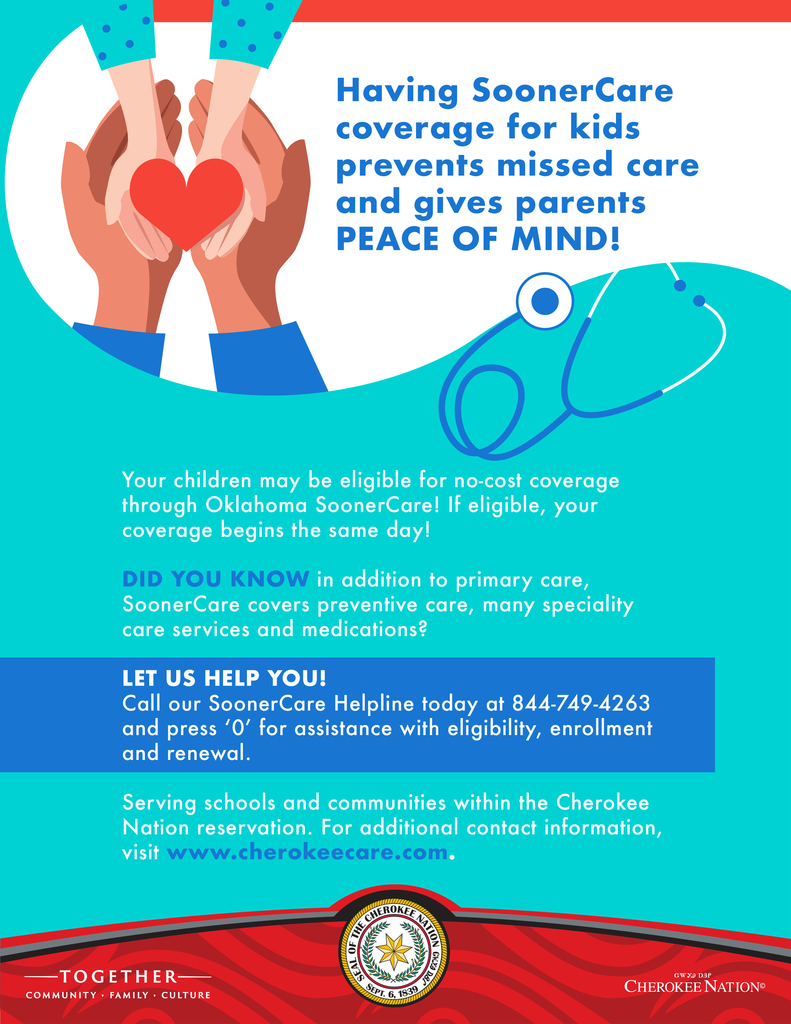 New school supply lists for the 2021-2022 school year are now available under documents!

If you have not filled out enrollment forms for the 2021-2022 school year and returned them, please do so, as school starts back August 12th! There are different ways to get the forms. You may pick them up as packets in the foyer outside Mrs. Bonnie's office, you can also visit our website
www.gans.k12.ok.us
and click enroll to pull them up and print them off to fill out, or you may download them and fill out on your computer. Once filled out you may return them to school, email them to
mrhoads@gans.k12.ok.us
, or mail them to Gans Public School, PO Box 70, Gans, OK 74936.

The Cherokee Nation WIC Nutrition Program is administering the Summer Nutrition Project. The Summer Nutrition Project is only available to students eligible for free/reduced school meals during summer months when school is not in session. Students do not have to be tribal members to apply. This is not the WIC Nutrition Program: however, it provides the same foods WIC offers. The Summer Nutrition Card works like a debit card. Food is loaded onto your Summer Nutrition Card before you receive it for three benefit periods. Each school age child in the household will receive food on the Summer Nutrition Card for each of the summer months. You can use your Summer Nutrition Card at the grocery stores that accept the Cherokee Nation eWIC card If you have any questions you can call the Summer Nutrition Project team at 539-234-3265 or email
WICSEBTC@cherokee.org
To apply go to link below:
https://health.cherokee.org/public-health/women-infants-children/sebtc/