The Sequoyah County Tournament bracket has been revised. Here is the updated bracket.

Here is the Sequoyah County Tournament bracket for the tournament running from January 6th- January 11th!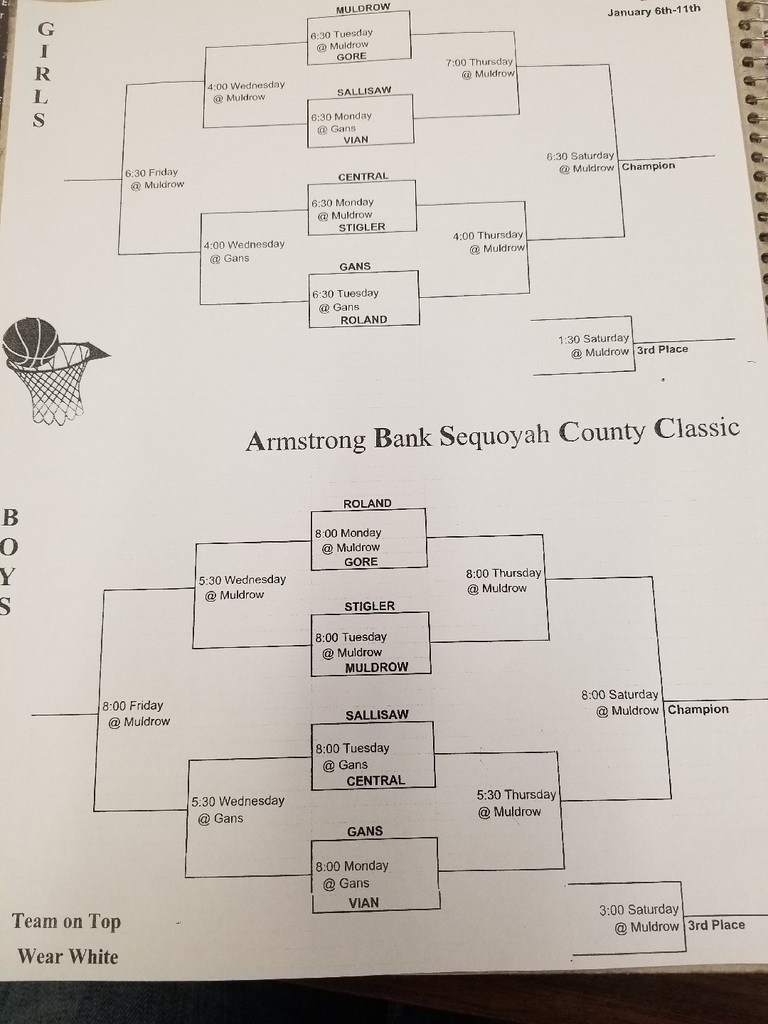 Congratulations to the Grizzlies on winning the Nadine Carpenter tournament tonight at LeFlore for the 2nd year in a row! Great Job Grizzlies on being 2 time Champs!!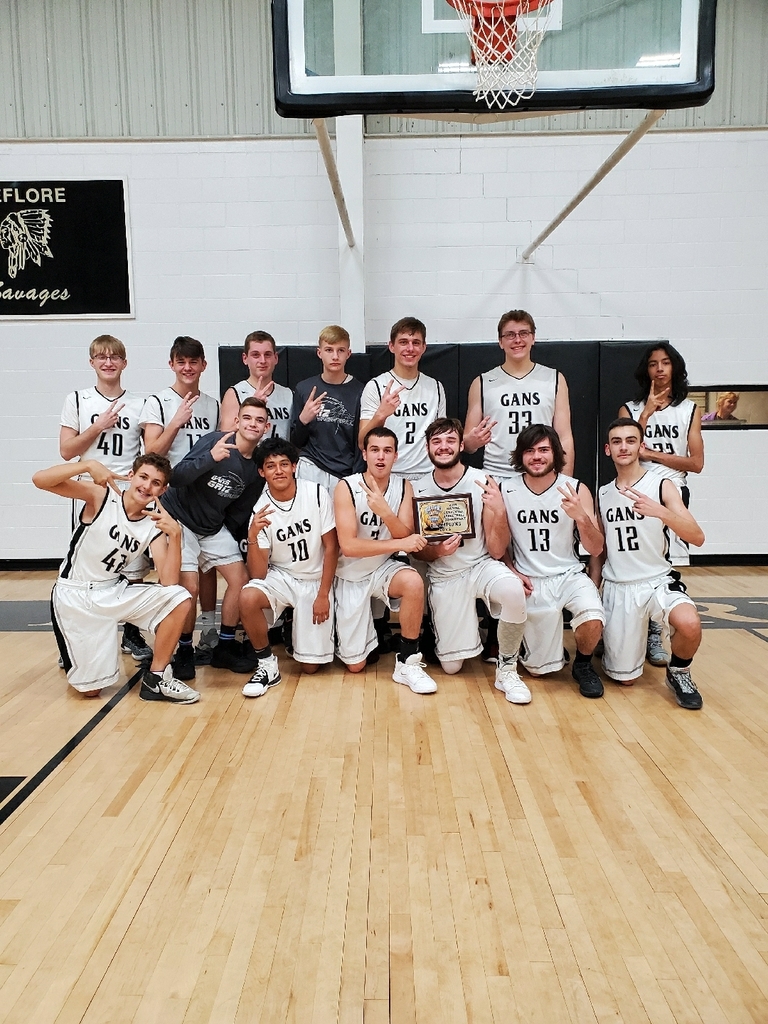 Congratulations to the Lady Grizzlies on winning the consolation championship in the Nadine Carpenter Tournament at Leflore today!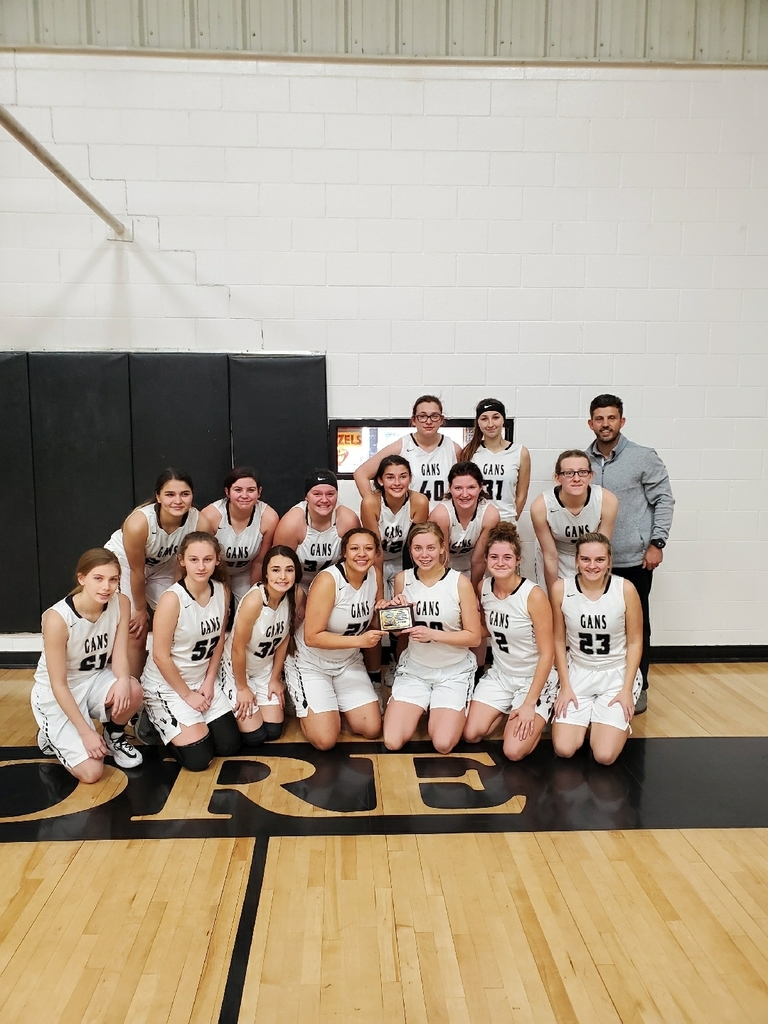 Congratulations to our middle school & high school students of excellence for the 2nd nine weeks.

Congratulations to our elementary students of excellence for the 2nd nine weeks!

Congratulations to our Junior High Baksetball Team! They were the consolation champions in the Central Tournament.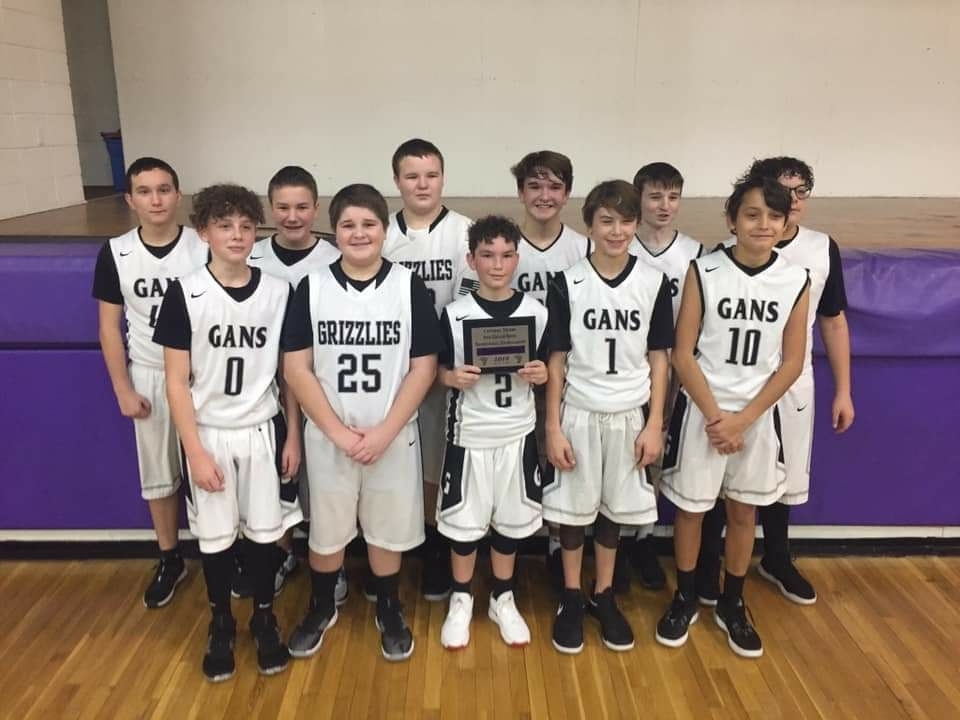 Don't forget to come join us for Thanksgiving Lunch tomorrow from 10:30AM - 12:30PM The cost for guests will be $3.00. We hope to see you tomorrow! Thanksgiving Break will be from Monday, November 25th through Friday, November 29th. School resumes Monday, December 2nd.

Gans JH Invitational Tournament Brackets are located under documents!

Don't forget Saturday, November 9, 2019 to come out for the Chili Supper & Bingo night to support the 2020 Seniors! Chili Supper begins at 5:00 PM with Bingo starting around 6!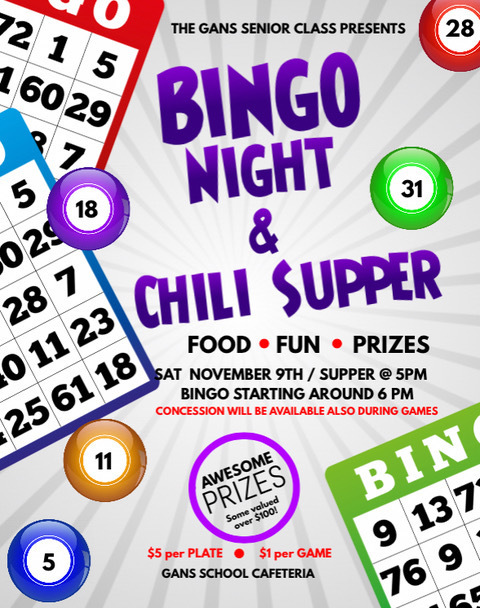 The Gans Athletic Department is taking orders for Basketball T-shirts & hoodies. The orders and money are due by Wednesday, November 6, 2019 by 10 AM. Please make checks payable to Gans School. Please return order forms to Mrs. Leach or their homeroom teacher.T-shirts and hoodies will have the same front design. They will be heather charcoal with black and white print and an orange basketball. Order Forms can be picked up at the school or found under the document tab.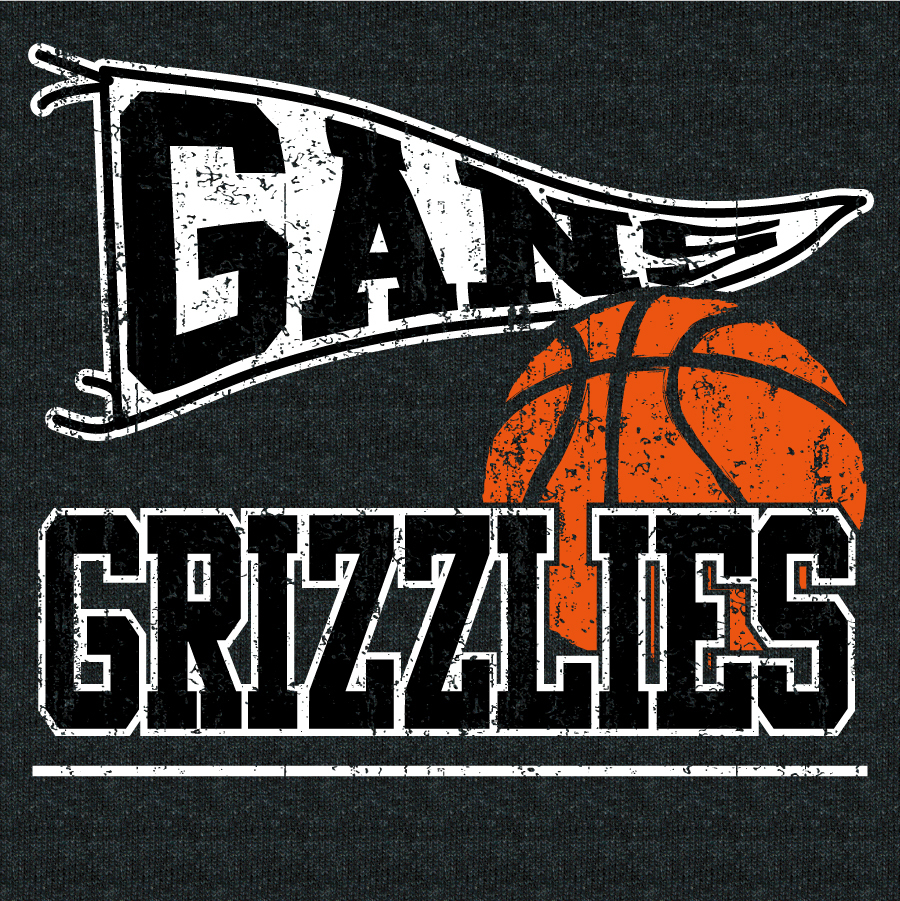 Just a reminder the kids are only in school Monday and Tuesday this week! They are on Fall Break Wednesday-Monday, classes will resume Tuesday October 22nd. Parent-Teacher conferences will be held Tuesday night 4-7pm and Wednesday 8:30-11:30.

Attention all parents of Juniors! If you have a preference for your student taking the ACT or SAT this spring, please contact Mrs.Bewley at (918)775-2236 ext 229 by tomorrow October 9, 2019.

Don't forget Harvest Carnival will be this Thursday night, October 3rd, from 5-7PM with the the royalty ceremony beginning at 7PM. Everyone come out and enjoy the fun!!

Reminder! All football, cheer, and fast pitch softball pictures tomorrow starting at 9 AM! They will be proof based.

School will not be in session on Friday, August 30, 2019 or Monday, September 2, 2019. Classes will resume on Tuesday, September 3, 2019.

Update! SR enrollment will now be held on Tuesday, July 30, 2019, from 9AM-12PM, JR enrollment will be on Tuesday, July 30, 2019, from 1PM-3PM, SOPH enrollment will be Wednesday, July 31, 2019, from 9AM-12PM, and Freshman Orientation will be on Thursday August 1, 2019, at 6 PM in the Cafeteria. Anyone missing their enrollment day may come on Friday, August 2, 2019 from 9AM-12PM. Also we will be holding a meet and greet for the Pk3, Pk4, & Kindergarten students and parents on Tuesday, August 6, 2019 from 5-630PM. We will be holding an open house later in August for the rest of the students!

Enrollment update!!! Due to a funeral on Monday Senior enrollment is now on Tuesday from 9am-12pm. The Juniors will enroll Tuesday 1pm-3pm!!

The school supply lists for the 2019-2020 school year for grades PK 3-4th are now available under documents!